JG Real Estate is the number one resource for Property Management Philadelphia PA. Our business is built around servicing our property management clients to the fullest possible extent. Our mission is to make property owners more profitable, while completely eliminating tenant headaches. JG Real Estate has the track record to prove that the aforementioned can quickly become your reality.
 APPROACH TO EXCELLENT PROPERTY MANAGEMENT PHILADELPHIA PA
Responsiveness: We set ourselves apartment from competitors in Property Management Philadelphia PA by making a commitment to responsiveness. Tenants and owners may call, email, or stop by the new office at any time and we'll often see their issue nearly immediately resolved.
Excellence: We strive to set the bar in the Property Management Philadelphia PA community. There are quite a few Property Management Philadelphia PA companies out there, but there are very few companies which consistently receive high ratings from sites such as Yelp , Zillow, and Active Rain.
Financials and reporting – We take painstaking efforts to ensure that our financial reporting methods meet the highest standards. As such, we utilize the appfolio which is one of the coolest property management software programs out there. It has unique features such as owner and tenant log in portals, ability to accept and remit payments via ACH, and is completely web based.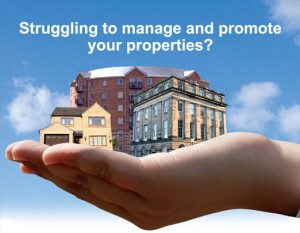 Property Management Philadelphia PA – It's your decision
At the end of the day, the Property Management Philadelphia PA company you go with is your call. Of course JG always aims to expand it's property management Philadelphia PA footprint, however our goal is mostly to inform the public of what they should be looking for. Contact us with you any questions, comments, or for additional information.